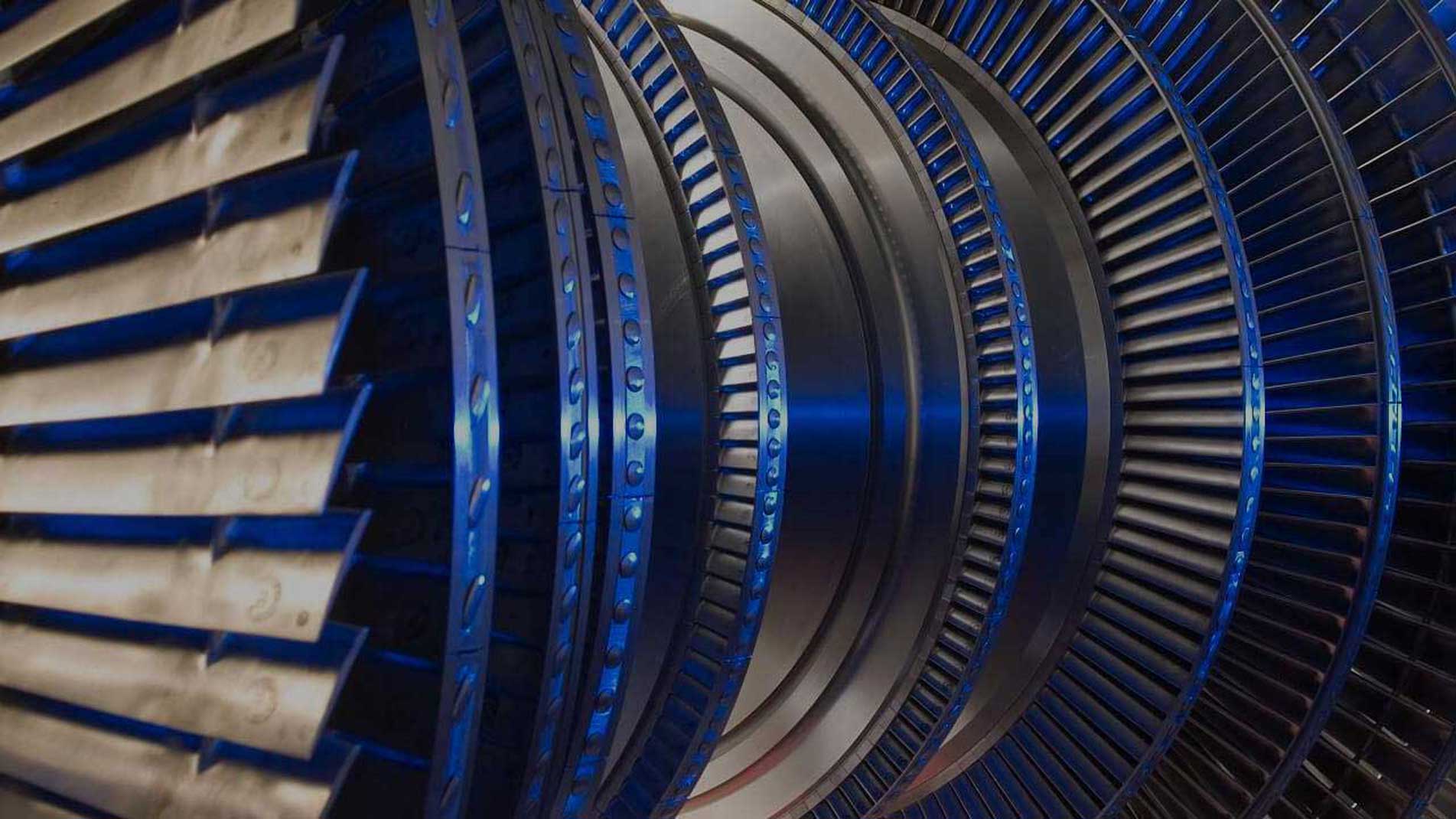 Overhaul Services
SGT 100 To SGT 800 Gas Turbine
DDS Workshop in Qeshm Free Zone is the only Siemens Certified workshop in Iran for repair and overhaul of assemblies and gas turbines with the capacity of less than 15 MW.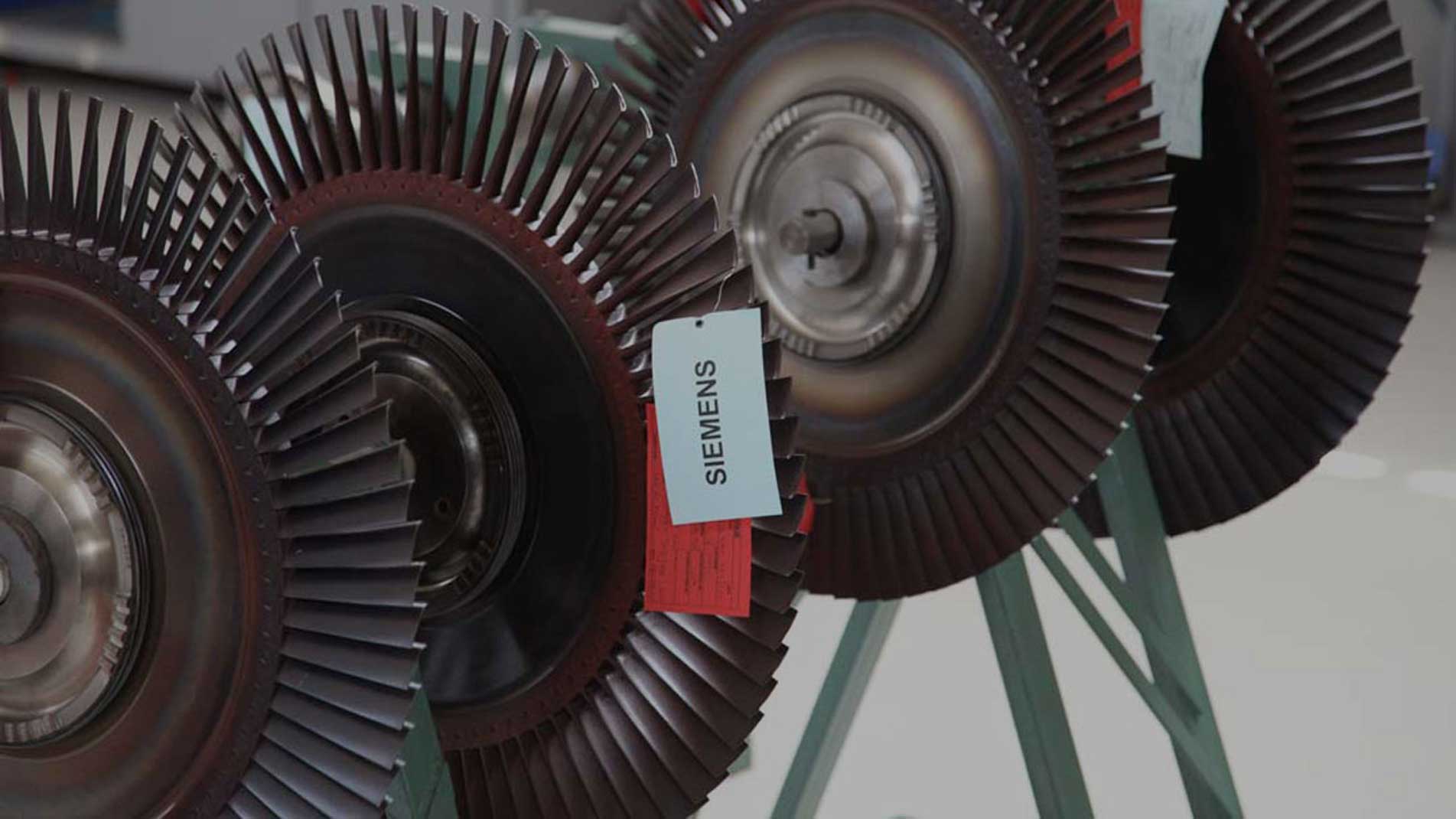 Spare Parts
Gas Turbines Aftermarket
Providing spare parts from OEM for the range of supported gas turbines is one of the main services of DDS.
Refurbishment
Main & Hot Section Parts
In order to support uninterrupted operation of gas turbines in critical locations and to enhance DDS services we can provide core engine service exchange and lease options to our customers.
We're on call
+98 21 88529622-5
The Fax is
+98 21 88529626
Write To Us
Info@ddsiran.com
Demag Delaval Desoil Services Company (DDS)
was established in 2001 by Desoil International and ALSTOM Power.
The latter company's ownership was transferred to Siemens Industrial Turbomachinery in 2004. DDS is now sole Licensee for after market and support of Siemens Gas Turbine Products TA, TB, TD, SGT 100, 200, 300, 400 & 600 in the country.
Overhaul & Repair
We offer a full scope of SIEMENS SGT series Industrial ...
Operation & Maintenance
If your gas turbine needs to be removed from ...
Refurbishment
We can overhaul, refurbish and upgrade your Siemens ...
Turbine Exchange
Let us help reduce that pressure and minimize on-site ...
Spare Parts
For over 2 decade DDS has been OEM gas turbine hot ...
Who We Are
As a culturally diverse company we use values to bind us together, that common element that each and every one of us shares. We refer to these values as Our DDS.
We live and demonstrate Our DDS with one another, with our customers and in our communities. It is how we create our one team culture.
Certificate
For specialized and low volume repairs, DDS can provide tailored solutions to meet individual requirements on specific component. This service offers detailed assessment and repair quotation on single items or sets of customer owned components. Cost effective OEM component repair and " Re-Life" are now essential part of repair services.
Operation and Maintenance (O&M)
Well trained and Experienced Certified Engineers are providing all necessary support to the installed fleet of our product range.
The supervision or full installation and commissioning of new, overhauled, or relocated equipment
Core Change
Long or short term operation and maintenance service
Routine service work Type A and B
Boro-scope checks, vibration analysis, report and alignment
Troubleshooting
Workshop
Our workshop which is more than 1000 square meters, offers extended overhaul capabilities for rotating equipment in the oil, gas, petrochemical and industrial markets as well as refurbishment services for hot section turbine parts.
The workshop located in Tola industrial zone in Qeshm island that certified by Siemens and Ethosenergy to major overhaul of Siemens SGT series gas turbine.
Our workshop equipped by 5 ton crane, schenk balancing machine, related machines for overhaul, updated equipment for refurbishment, cleaning and NDT shop, sand blast shop, heat treatment shop and etc.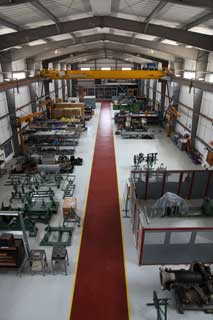 Our related equipment for vibration analyzing, borescope device ( Olympus brand – new version), special tools for assembly and disassembly of turbines and many others are ready to satisfy our client.
We can overhaul, refurbish and upgrade your Siemens SGT series gas turbine at earliest time with our certified personnel.
HSE
We recognize that our ability to succeed in business correlates directly to our ability to achieve well-class safety performance, a well-balanced healthy lifestyle, sustainable environmental stewardship and risk management. 
Our HSE Management System aligns with the requirements of international standards ISO 9001, ISO 29001, ISO14001 and OHSAS 18001 and where appropriate, we have achieved third-party certification. Our programs have a proven track record of improvement.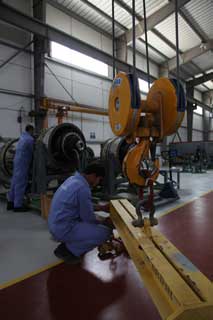 Our DDS and principles guide us to a safer workplace despite HSE challenges presented by an imperfect world. We must therefore collaborate with our customers, business partners and communities to mitigate and minimize risks.
we are hiring
We are looking for a potential quality person, then transform this person to be a rich competences person to support company's performance in the future.
Human resources become the most important part in the continuity of our company. We realize that the most valuable investment and the most solid foundation of our company during this continuity is human resources. Other foundations such as facilities and systems can be similar to another company, but when talking about human resources, this is one thing that makes our company unique and special.